A Home Away from Home
In a day that will revolve around discovery and fun, our school community offers the perfect context for lifelong learning in a stress-free environment. Close interactions with friends and adults will also help cultivate their communication skills and consideration for others.
Room

Japanese garden

Lobby ( Library )

Play room

Pool

Bath room
Kitchen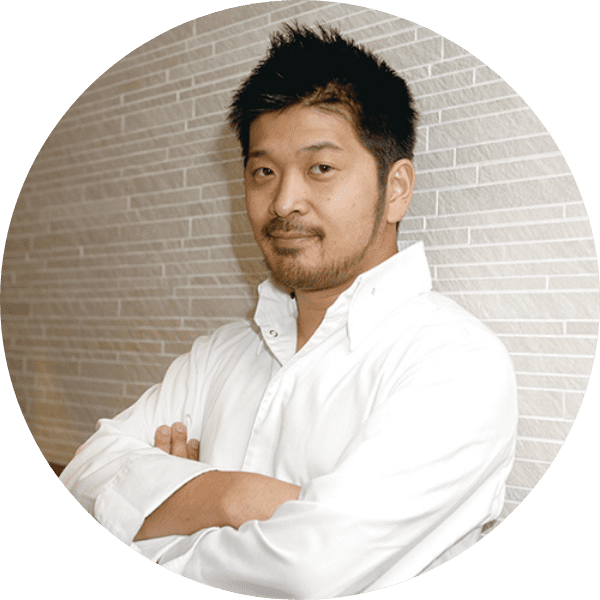 Advisors

chef, Keisuke Matsushima
The restaurant's chef, Keisuke Matsushima, who works in Nice and Tokyo, is our advisor, and he promotes
the concept of "Umami" as well as the use of local ingredients in the menu and preparation of local products for local consumption.
SECURITY
Children's security and safety is our highest priority at JINIS and we ensure their safety in a 24-hour operation. Jinsekikogen-cho is a very safe town, and the school is in a quiet place, away from residential areas. We provide an environment where children feel safe and secure, with on-site security staff monitoring visitors and live-in House Parents in the boarding house.
Security Gate

Head of Boarding