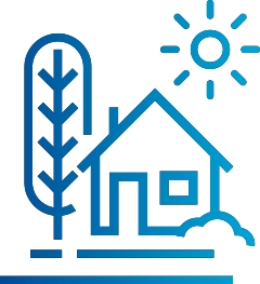 Weekend
programme
The weekend programme includes experience of various events from around the world and extra-curricular activities.It provides a variety of learning opportunities to arouse children's curiosity and satisfy their intellectual needs.
Private Lesson
We will get in touch before each term begins regarding private lessons and activities which incur an additional cost. (e.g. sports, music, online lesson support)
TRIP
Our school is situated in a green plateau, and children can use its natural environment fully during class times. Field trips, which link to in-class learning and the outside world, will further stimulate children's curiosity and enquiry. There are trips to enhance learning within the curriculum as well as recreational trips at the weekends.
Please note recreational trips will incur additional costs to the tuition fees (e.g. cinemas, restaurants, accommodation)